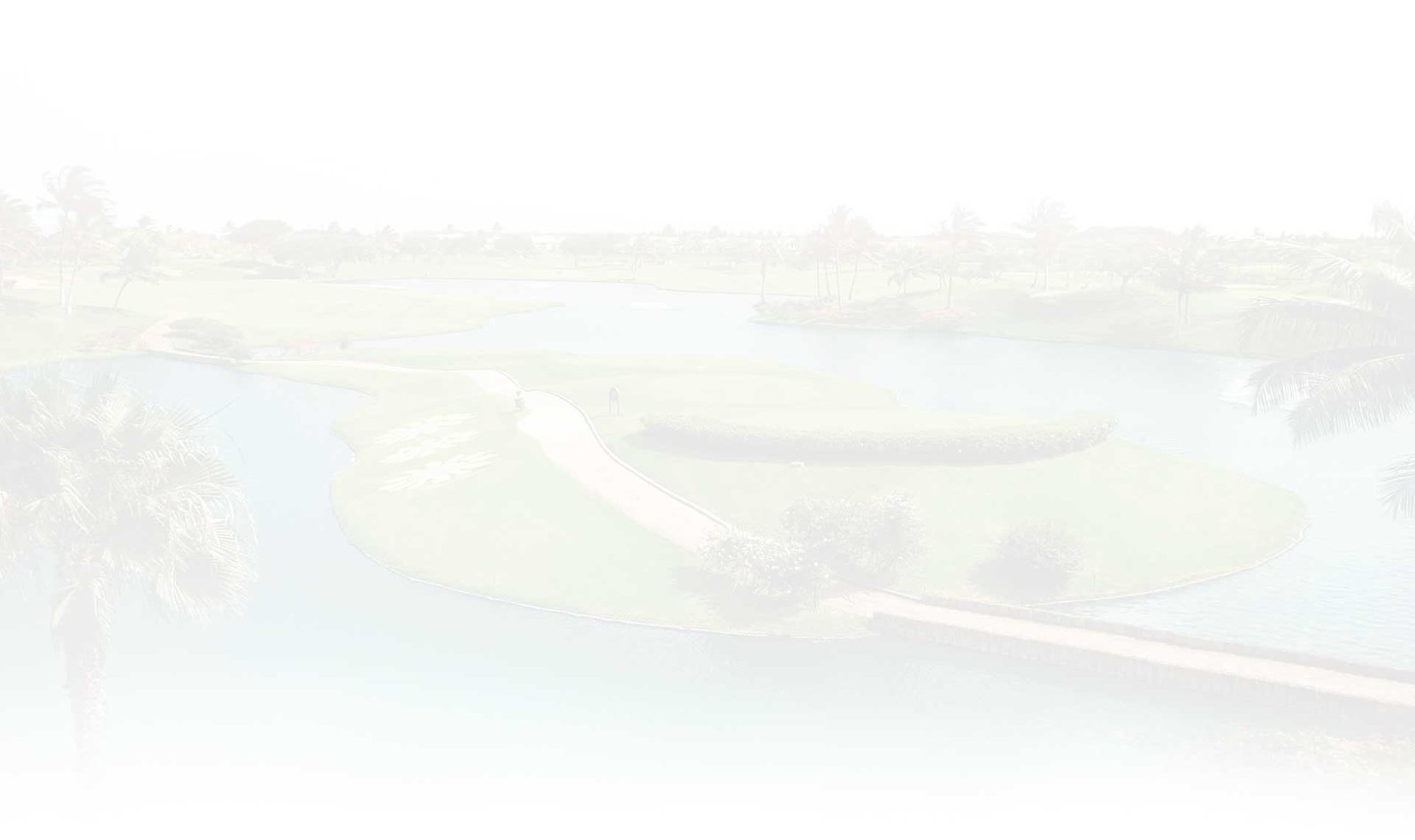 About Us
---

---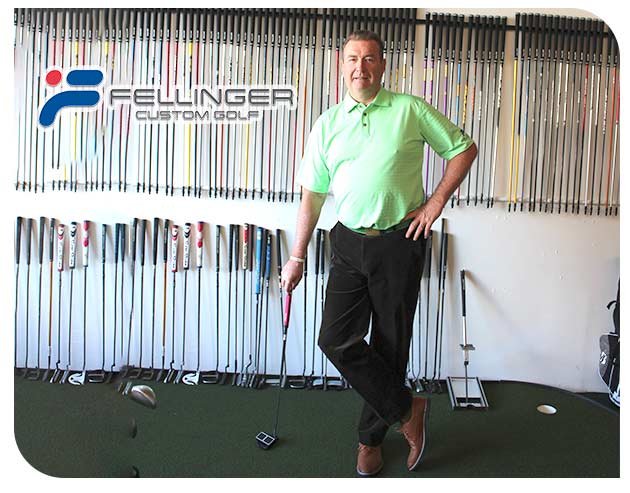 I am your complete golf fitting solution. I am the owner, fitter (Technician) and builder. I have the knowledge of shafts and the golf swing and for over 35 years I have been fitting and building custom golf equipment. To back up my information i use TrackMan launch monitor because numbers don't lie, the best launch monitor in the fitting and teaching business today.

"OUR BELIEF" is that every golfer (whether a 0, 5 or a 25 handicap) will benefit from truly custom golf equipment. I offer custom golf equipment to fit into any golfers budget because without properly fitted golf equipment you cannot play to your full potential To the golf enthusiast, up till now you have never had an opportunity like this before to actually have the same quality golf fitting as PGA Tour Golf Professionals. This is an awesome opportunity for you to know your strengths and weaknesses.
We are master "GOLF TECHNICIANS" and "GOLF CLUB BUILDERS", we have fit and build golf equipment for the best players in the world, on the biggest stage in golf, including the NO.1 Nationwide money title winner, the Grand Slam of Golf and PGA Major winners as well as the LPGA and Champions Tour.

Along with top amatuers and all other golfers from beginners to the weekender, no matter who you are, any golfer can benefit from our fittings and knowledge.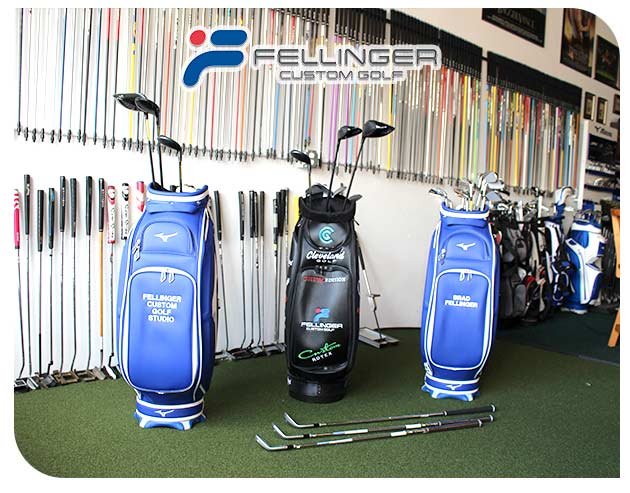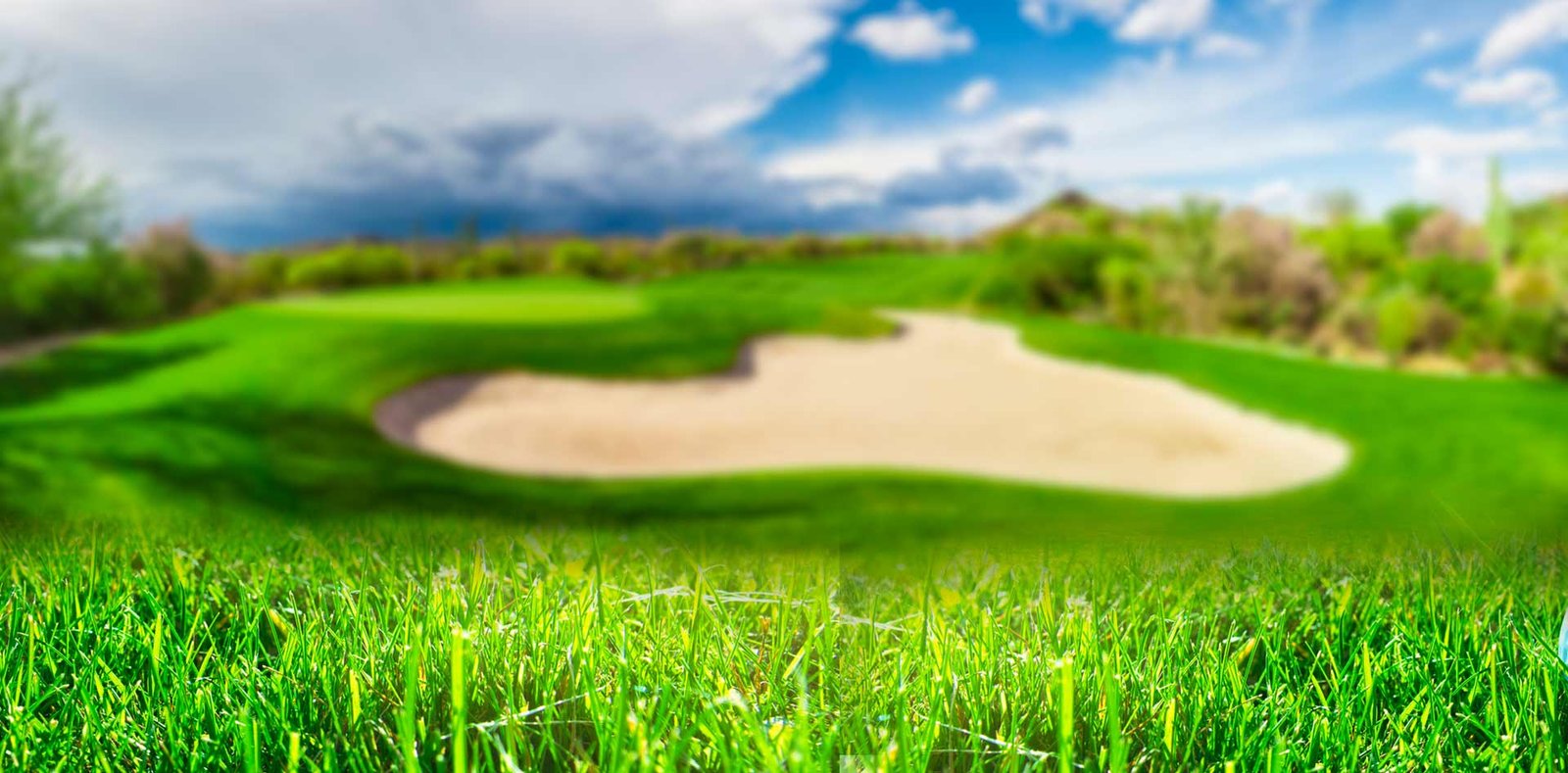 Call now for details (561) 676-3254