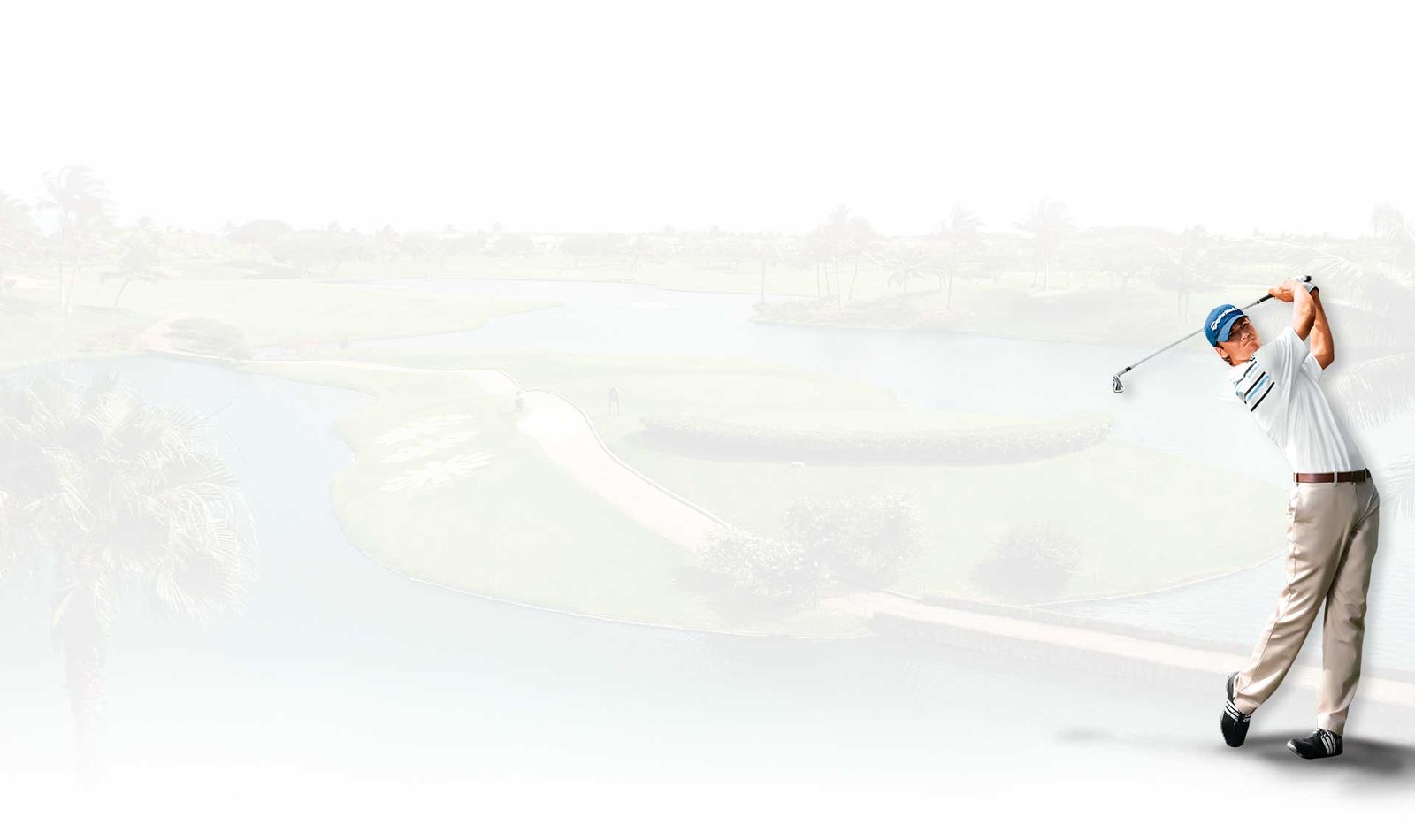 Tour Fittings
---

---
I am the owner, fitter and builder:
We use only state of the art Trackman Launch Monitor, between the #'s and dispersion chart we can always guarantee the perfect fit. From this point we will make recommendations based on your #'s, which include Ball flight, Club head speed, Launch angle, Attack Angle and Spin rate. I always spec out your original set to see where your issues are. I use a Mitchell frequency machine to look at your flexes of your set. This will give me a basic understanding of how you are presently hitting the ball.
We fit and represent only the best golf equipment manufacturers in golf today: Callaway, Cleveland, Krank Golf Mizuno, Srixon, Taylor Made, and the best shaft companies in golf today Accra, True Temper, Project X. These are our primary lines but can get any other lines also. But we do retrofit the following Titlist, Ping and PXG.

All of our demos are built to different frequencies (Flexes), weights and grip sizes.
You need to have the best possible equipment so you have the opportunity to play your best golf.
For more information on our services or our summer schedule and to schedule your personal driver fitting call today.

(561) 676-3254.
---
Full bag fitting
The fitting fee also includes 2 more 1/2 hour sessions. The first 1/2 hour session is when you pick up your clubs, this is to make sure your loft and lies are correct and make any adjustments that are necessary. The second 1/2 hour session takes place approximately 30 days to take a look at the clients progress and make any changes if needed.
---
Driver, fairway woods and hybrid fitting
It takes about an 11/2 for the fitting process, I use TrackMan numbers, various manufacturer heads and shafts to ensure my clients always receive the best fitting experience possible. I am looking to build you the best possible golf equipment to fit your budget. My job as a fitter and builder is to improve your consistency, control and accuracy which is the main ingredients to increase your distance.
Iron fitting
It takes about 1-1/2 to do an iron fitting, I use TrackMan to get the numbers and also look at head design, shaft flex and length, grip style and size. After all the information is collected and looked at then its my job to build you the perfect matched set of irons to improve your consistency, control and accuracy.
Wedge fitting
It takes about 45 mins to an hour. Again thru TrackMan numbers, we then look at head designs and bounces to decide what wedges are best for you. If needed I will also grind the wedge to give you the best possible wedge fitting experience.
Then we build all our clubs to the tightest tolerances in the golf industry today, all clubs in the bag are perfectly matched. All clubs are built on site by myself to ensure the build matches the fitting specs.
The same being said I can work with any budget my job as a fitter and builder is to optimize my clients golf game. All my equipment is built with the same care and quality as I would be building a set for a tour player.
When installing shafts I always locate the most stable orientation of any golf shaft to minimize off-line bending and twisting when building golf equipment
Trackman usage fee: $100 per session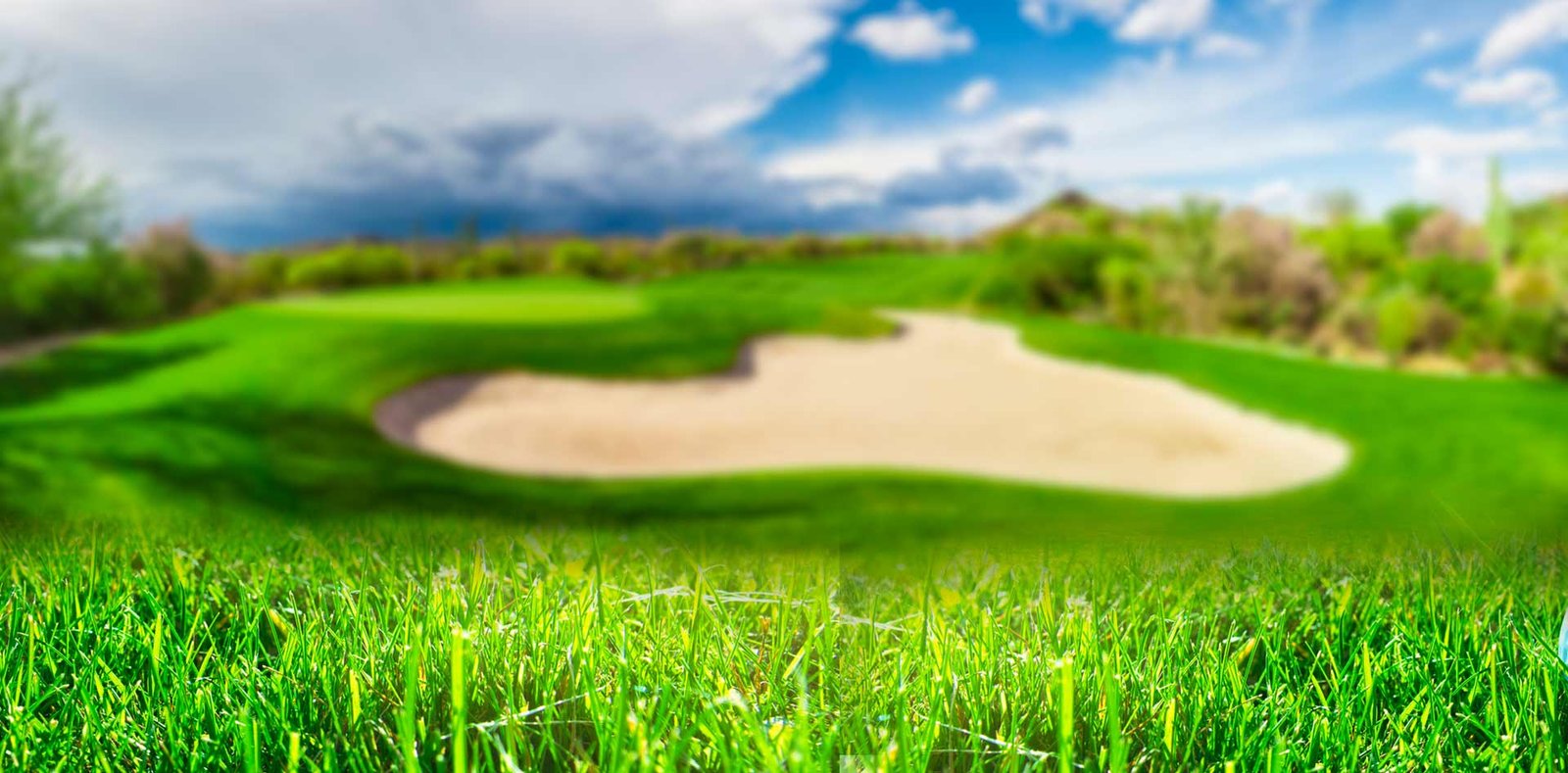 Call now for details (561) 676-3254